Best Wood Siding Installation & Repair in Toronto
Welcome to Rama Siding, your premier destination for top-quality wood siding solutions in Toronto. With our expertise in installation and repair, we bring your vision to life while enhancing the beauty and durability of your home. Our skilled craftsmen use the finest materials to ensure a flawless finish and long-lasting results. Trust Rama Siding to transform your house into a stunning masterpiece that stands the test of time.
When it comes to wood siding, nothing compares to the classic elegance and natural charm it brings to a home. Whether you're building a new house or looking to revitalize the exterior of your current residence, Rama Siding is here to provide exceptional wood siding services in Toronto.
At Rama Siding, we understand that your home is your sanctuary, and we believe it deserves the best. That's why we work closely with you to understand your vision and deliver exceptional results that exceed your expectations. Our team of skilled professionals is equipped with extensive knowledge and expertise in wood siding installation and repair techniques. We stay up to date with the latest industry trends and best practices to ensure our craftsmanship is of the highest caliber.
Ensuring Long-Lasting

Siding Solution
When you choose Rama Siding, you can rest assured that you're selecting a company that values quality and customer satisfaction above all else. We source our materials from trusted suppliers, ensuring that only the finest wood is used for your siding project. Our attention to detail, combined with our commitment to using top-grade materials, guarantees a finished product that not only looks beautiful but also withstands the test of time.
Whether you prefer the timeless appeal of cedar siding, the warmth of redwood, or the durability of cypress, we have a wide selection of wood species to choose from. Our experts will guide you through the process, helping you select the perfect wood type, finish, and design that complements your home's architectural style and meets your individual preferences.
At Rama Siding, we don't just stop at installation. We also provide comprehensive wood siding repair services to ensure your investment remains in top condition. Over time, weather exposure and other external factors can cause damage to your siding. Our team will assess the extent of the damage and provide tailored repair solutions to restore the beauty and integrity of your wood siding.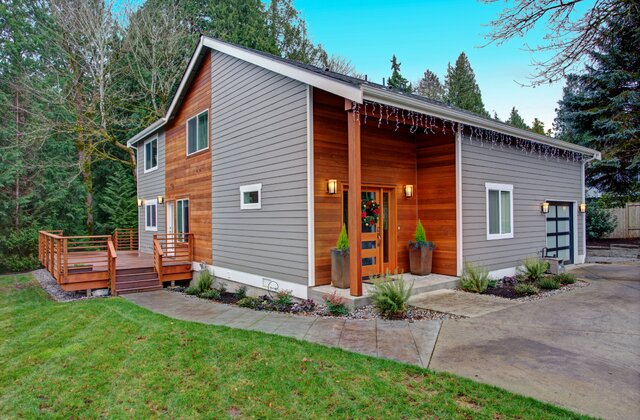 Your Satisfaction is

Our Pride
We take pride in our commitment to customer satisfaction and our dedication to delivering exceptional results. Our customer-centric approach means that we prioritize clear communication, reliability, and timely completion of projects. We understand the importance of minimizing disruption to your daily life, which is why we work efficiently while maintaining a high standard of workmanship.
Choosing Rama Siding means choosing a company that values your trust and strives to build long-lasting relationships with our clients. Our satisfied customers have entrusted us with their wood siding needs, and we take that responsibility seriously. We are proud to have established a solid reputation in Toronto for our craftsmanship, professionalism, and commitment to excellence.
Are you ready to transform your home's exterior with the timeless beauty of wood siding? Contact Rama Siding today for a consultation. Our friendly team will be delighted to discuss your project, provide expert advice, and offer a customized solution that suits your budget and design goals. Experience the Rama Siding difference and let us make your dream home a reality.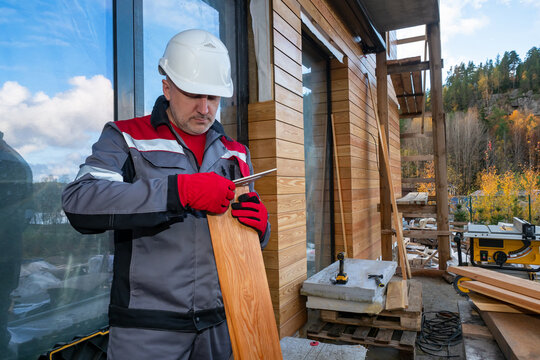 Toronto, Ontario, 5 Mancroft cres, M9W3E7