Vinyl and Aluminum Siding
Vinyl Siding/

Aluminum Siding
Vinyl Siding
Vinyl siding is an exterior cladding made of engineered plastic that weatherproofs and enhances the look of your home. Today, twice as many Canadian homeowners use Vinyl siding as compared to any other material. Vinyl siding comes in a wide range of colors and trims to match the design and aesthetics of your home.
Rama Siding offers the best Vinyl Siding in the industry that is low maintenance, fade-resistant and has exceptional durability even in harsh weather conditions. Contact our experts today on 416-270-4420 for your next vinyl siding project.
Aluminum Siding
Aluminum siding is sometimes preferred over Vinyl siding as it is sturdy and less likely to crack become brittle during severe cold snaps. It can also be repainted unlike vinyl siding and is relatively lighter plus easy to install. Since aluminum is recyclable, aluminum siding is more eco-friendly than Vinyl and fire and insect-proof.
Rama Siding provides high-grade aluminum siding that stands the test of time and offers excellent protection against moisture problems.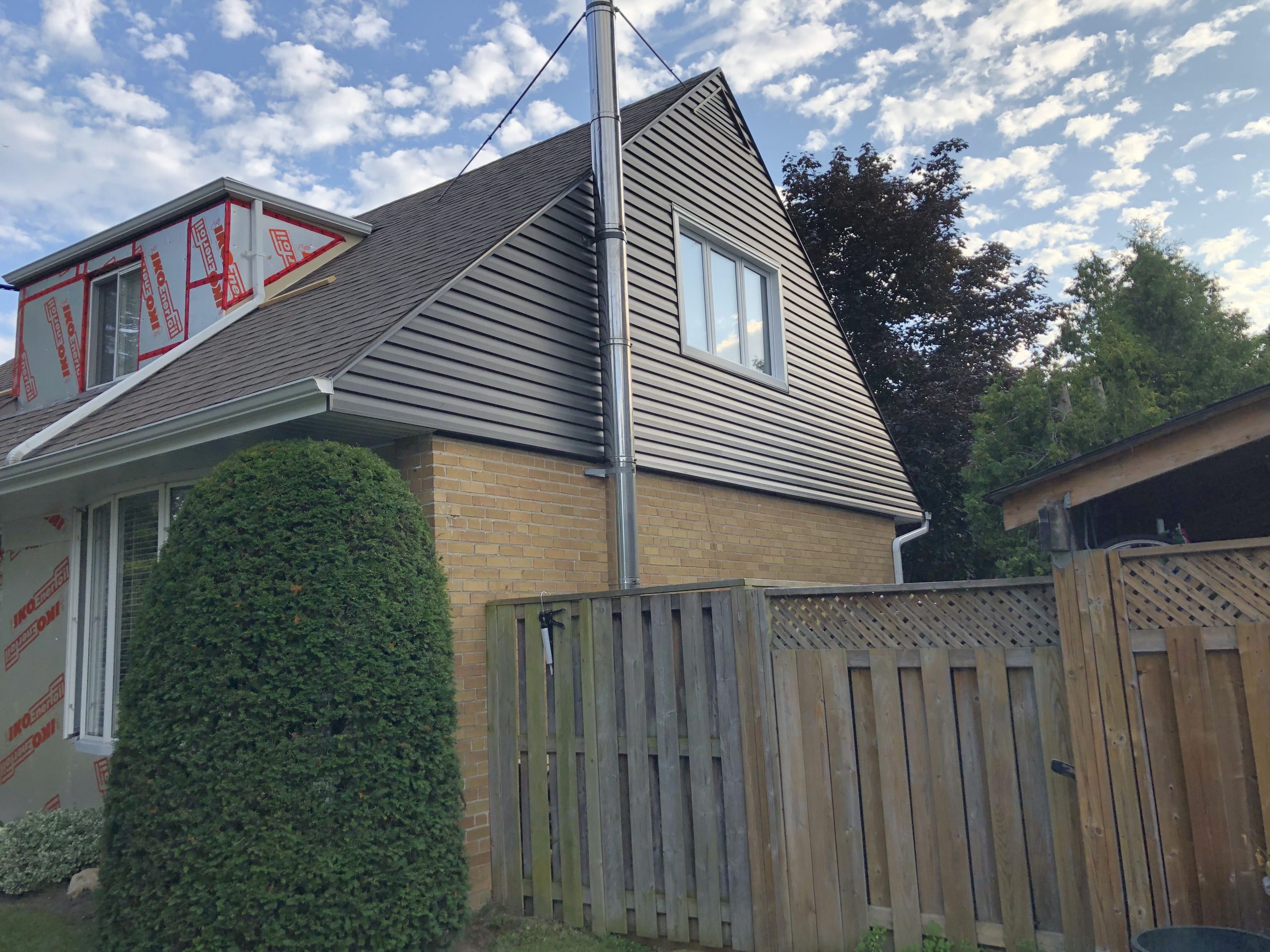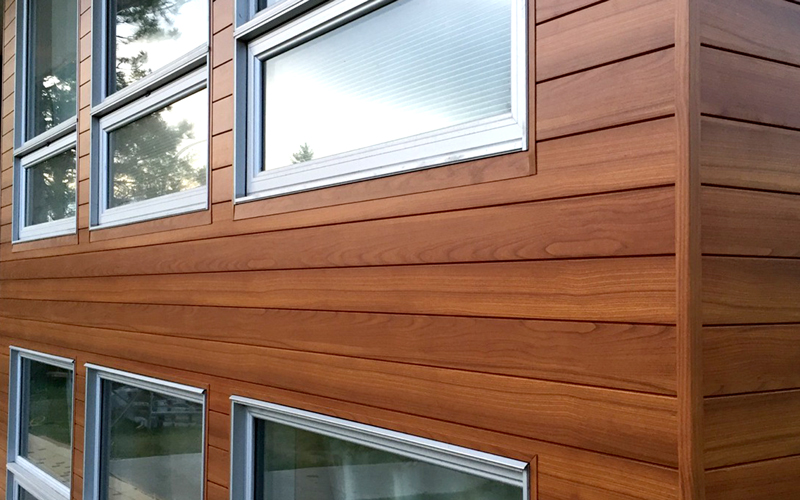 Longboard Siding
Longboard Siding is made from architectural grade, light-weight extruded aluminum with a high-performance powder coat finish available in all woodgrains, solid colors and shimmers.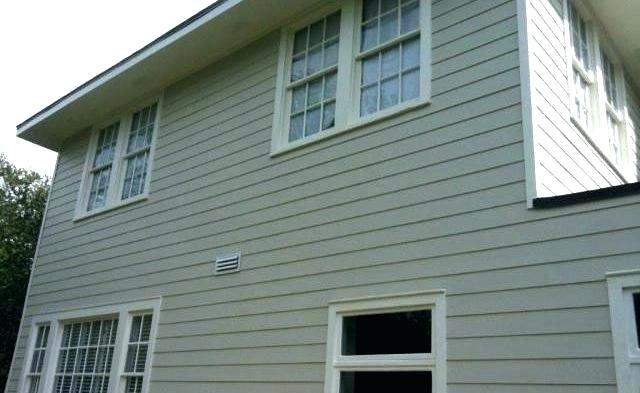 hardie board
Hardie Board Siding is a type of high-performance fiber cement siding. Invented by James Hardie, these sidings are beautifully designed, durable and available in attractive colors.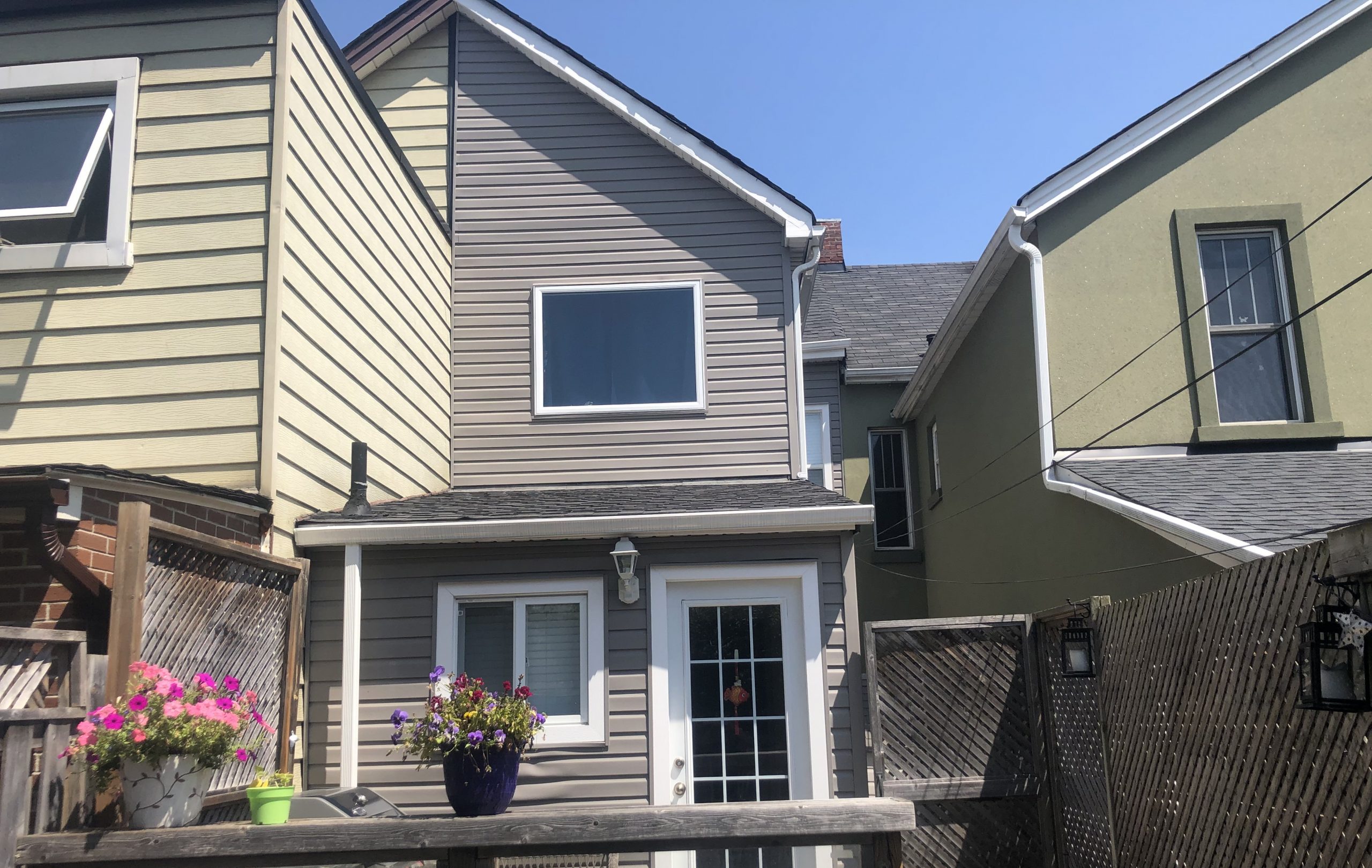 Maibec siding
Mailbec Siding is a high-quality, durable wood siding that is available in a range of finishes and colors all in harmony with the environment.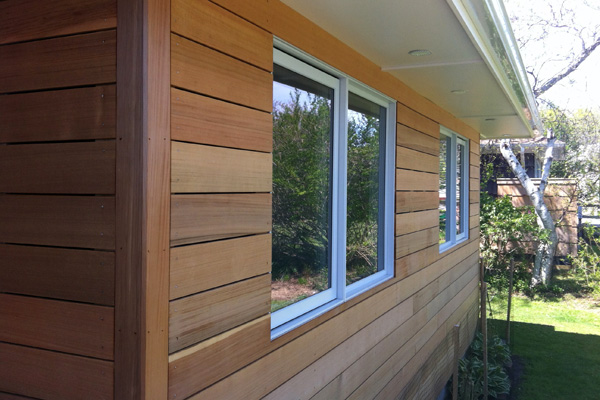 Add prestige and value to your home by installing low-maintenance natural wood siding that is warrantied for years to come. Wood siding is available in a wide range of colors, and while it can be mimicked, it certainly has very few rivals.
Rama siding provides high-quality wood siding that is sustainably sourced from 100% PEFC certified forests in British Columbia. Call us today on 416-270-4420 for a free, no-obligation quote.
Shake siding adds texture and a rustic dimension to your siding, giving a feel of a coastal New England home. Vinyl cedar shake siding, split shake siding is made from scores of distinct cedar molds that give it a unique deep texture with random grains.
At Rama Siding, we provide installation of various types of siding using a variety of materials and building products to enhance and protect the beauty of your home exterior. Call us today for all your siding installation needs!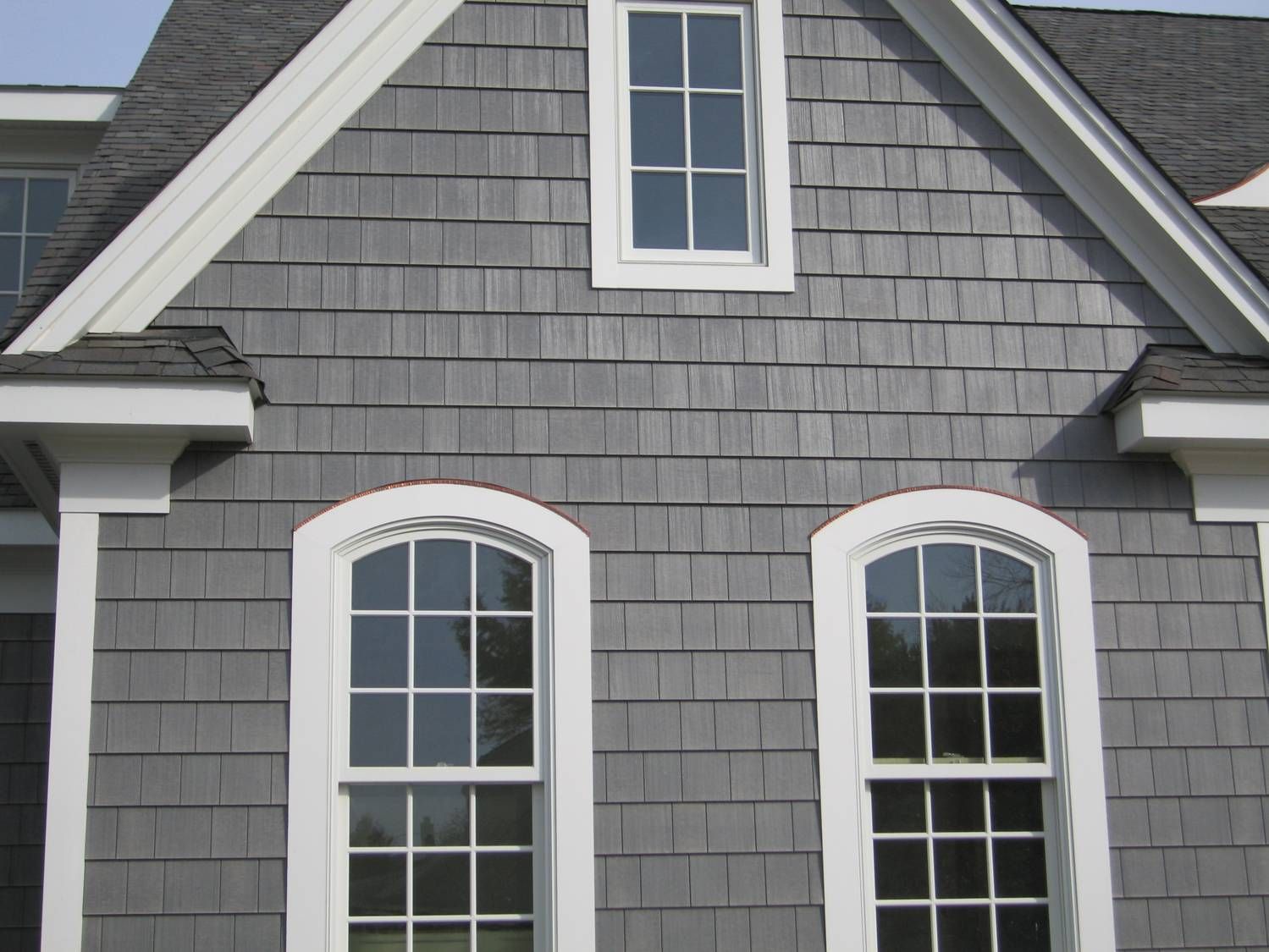 Toronto, Ontario, 5 Mancroft cres, M9W3E7